Contact Us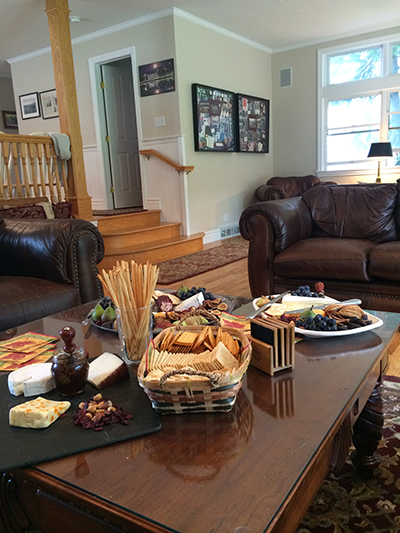 To check availability, please use the reservation page.
For questions, email reservations@13house.com or call Bob Austrian at 415-794-1199.
Mailing Address
Bob Austrian
517 East 87th Street, Apt 2E
New York, NY 10128
For emergencies at the house, please contact our local builder Norman von Wettberg '69 at (315) 824-1191.

Thirteen House is located at 13 College Street in
Hamilton, New York, steps from the Colgate campus.