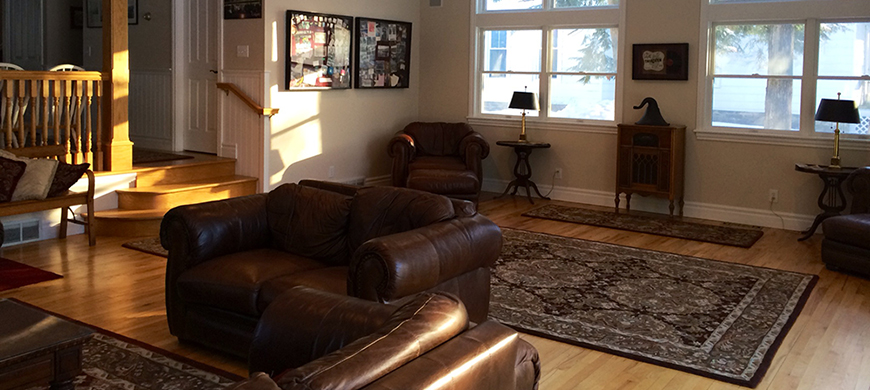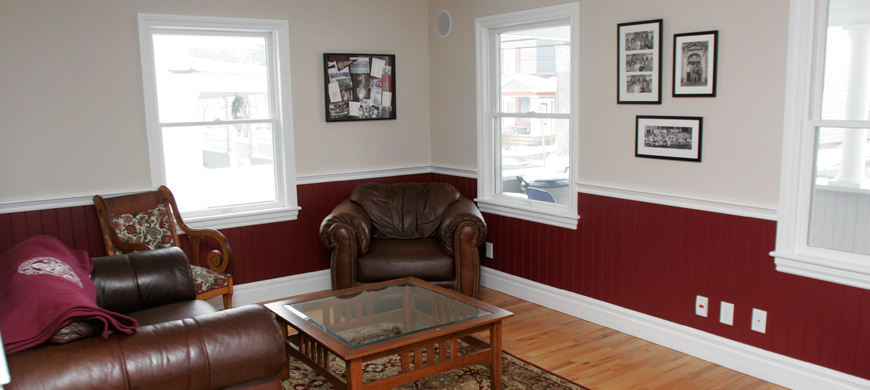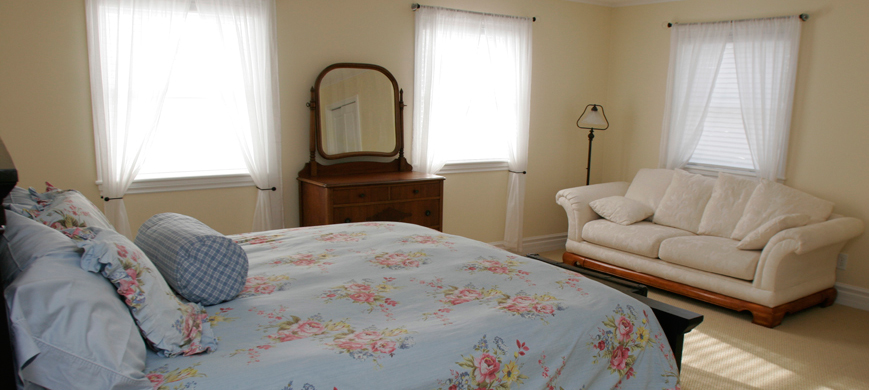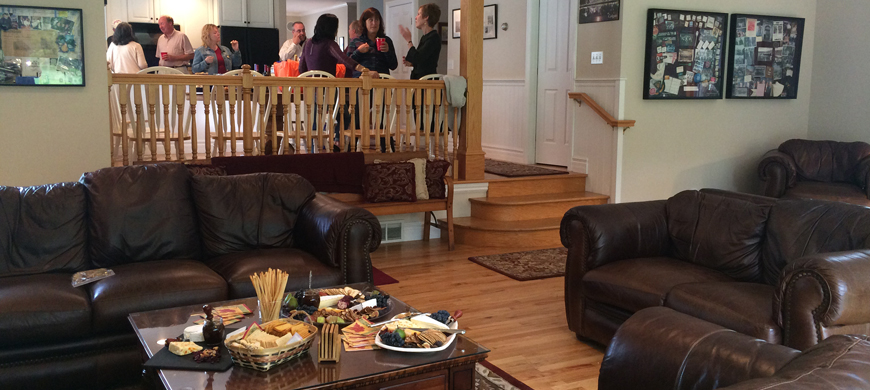 Welcome to Thirteen House!
Fostering interaction among Colgate alumni, current students' families, the Colgate 13, and University programs that help shape our community.
Thirteen House is a first-class Guest House envisioned, developed, and operated by Bob ('85) and Jeanne Austrian. Welcome to the finest accommodation – literally your Colgate home – nestled among University facilities at 13 College Street.
GRADUATION: Only 2027 Graduation weekend IS AVAILABLE, and as a whole-house (5BR) rental. Apologies we don't have more to offer. Please reach out to reservations@13house.com if interested.
Agreement
Before your stay, all visitors are asked to review and sign our Thirteen House Agreement.
Read More