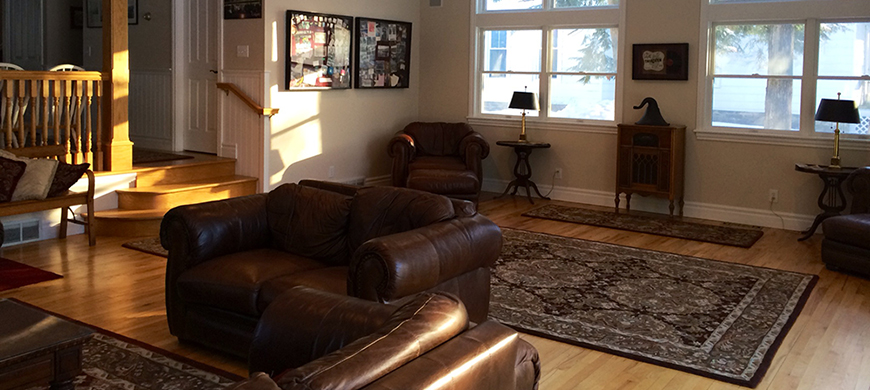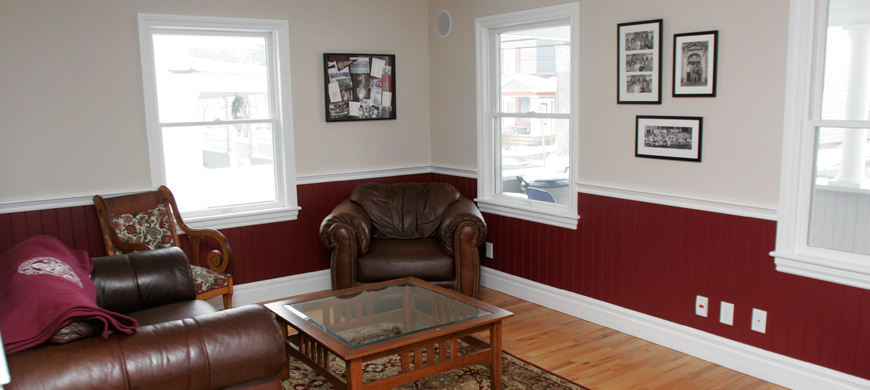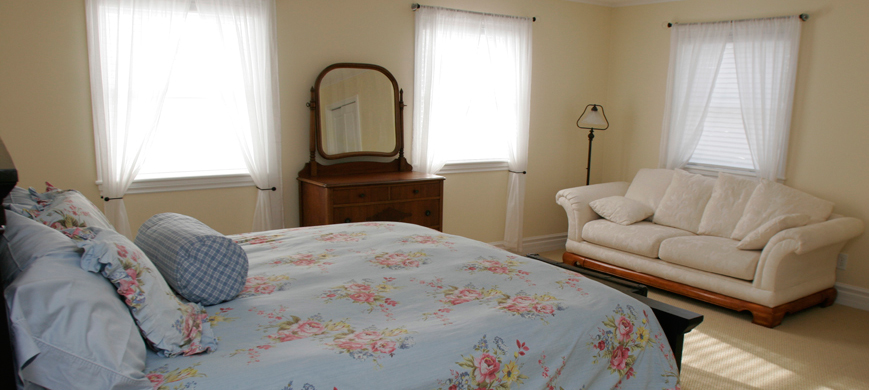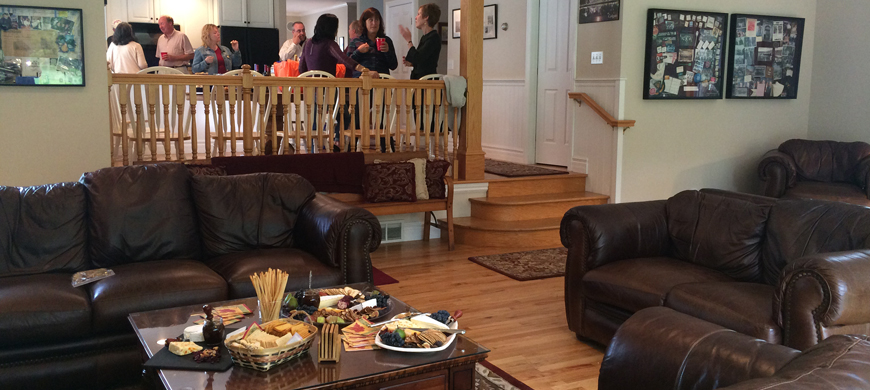 Welcome to Thirteen House!
Fostering interaction among Colgate alumni, current students' families, the Colgate 13, and University programs that help shape our community.
Thirteen House is a first-class Guest House envisioned, developed, and operated by Bob ('85) and Jeanne Austrian. Welcome to the finest accommodation – literally your Colgate home – nestled among University facilities at 13 College Street.
GRADUATION: All graduation dates have been reserved through and including 2026. Apologies we don't have more to offer.
Agreement
Before your stay, all visitors are asked to review and sign our Thirteen House Agreement.
Read More